If you love vintage fashion, you just need to come home and explore your mother's wardrobe; you can find many pretty vintage items.
In today's fashion trends, you may be surprised to know that many designs from your grandmother's and mother's time have become a source of inspiration for contemporary fashion.
1.VINTAGE PEASANT DRESS
Peasant dresses are characterized by a certain "folksy" element that makes them stand out from the crowd. They may have provincial aspects, like earthy embroidery in floral patterns, but they can also have design details like puffed sleeves or low necklines in a manner typical of German folk clothing.
Bold with 60s fashion, this romantic dress easily conquers loyal followers of the classic style. Besides low-cut boots and high heels, you can also combine them with sneakers to bring youthfulness and novelty to the overall outfit.
2. VINTAGE SILK SCARF
Originating from Europe in the 19th century, silk scarves became unfashionable accessories thanks to the promotion of French fashion house Hermès. In the flow of modern fashion, silk scarves appear delicately at the collar, dotted with hair or bags.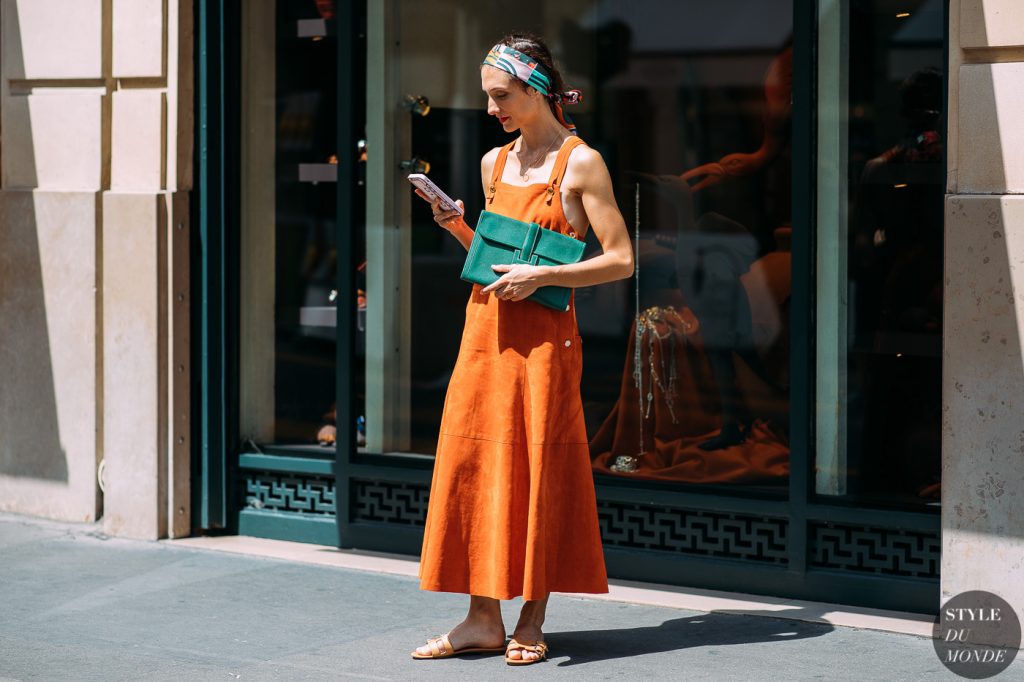 3. VINTAGE PUMPS SHOES
Feminine pumps are the design you should take advantage of from your mom's wardrobe instead of buying a new pair, of course if you and your mom have the same shoe size. With just a pair of high heels, girls can transform from a sweet image with a one-piece dress to an elegant one with a trench coat and jeans.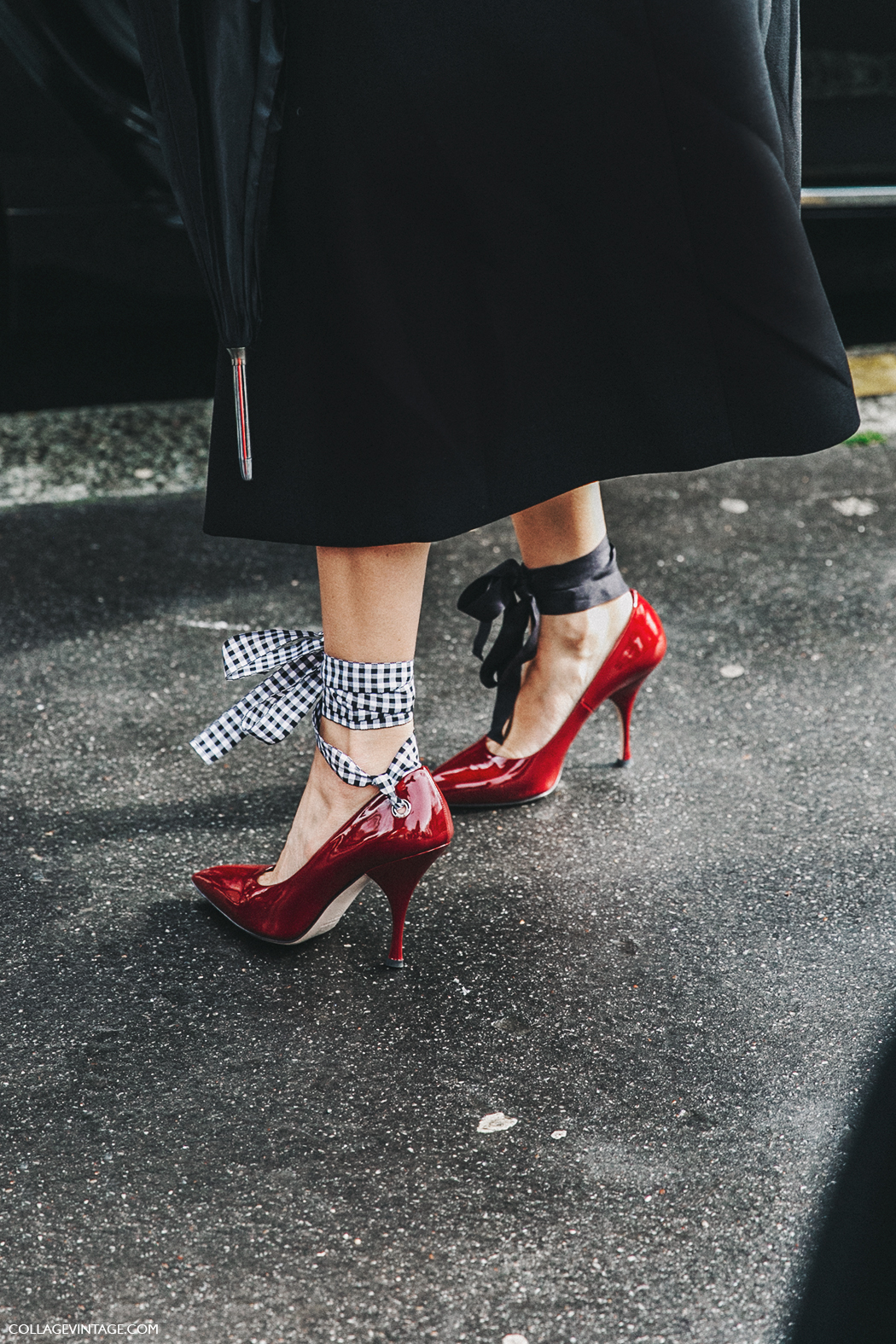 An outstanding, highly functional and never-out-of-fashion item, flared jeans are a design you can pass on from generation to generation. Just combine a crop top or a white shirt with your mom's jeans, you've scored a perfect score with a nostalgic image.
5. VINTAGE ACCESSORIES
Entering the new fashion season, pearl accessories, "cocktail" rings, large necklaces… are among the trends that are being loved by many fashionistas in the world. Look no further, grandma and mom are sure to keep plenty of these designs. With just a little persuasion, the girls can go down the street with unique highlights and bold vintage fashion.