Woolen items are an indispensable items in the autumn – winter. However, if you are a fan, you can still wear this 4 woolen items in the summer.
If you've always been a fan of feminine cardigans or pretty matching sweaters, this summer is your fashion show. A sweater for the summer? That's right, you didn't read it wrong. This fashion item that seems to be associated with autumn – winter is very popular and "storming" from the street to social networking sites.
However, woolen items for this summer have been modified to better suit the weather. The cardigan or wool suit designs are refreshed with thin materials, meridians and lovely patterns to make the wearer comfortable but still fashionable.
Woolen item 1: Crop top cardigan sweater
The indispensable wool item in this summer's wardrobe is the seductive crop top cardigan. The shirt with thin wool, colorful colors and buttons or fasteners in the front gives you a sexy but still youthful and dynamic look.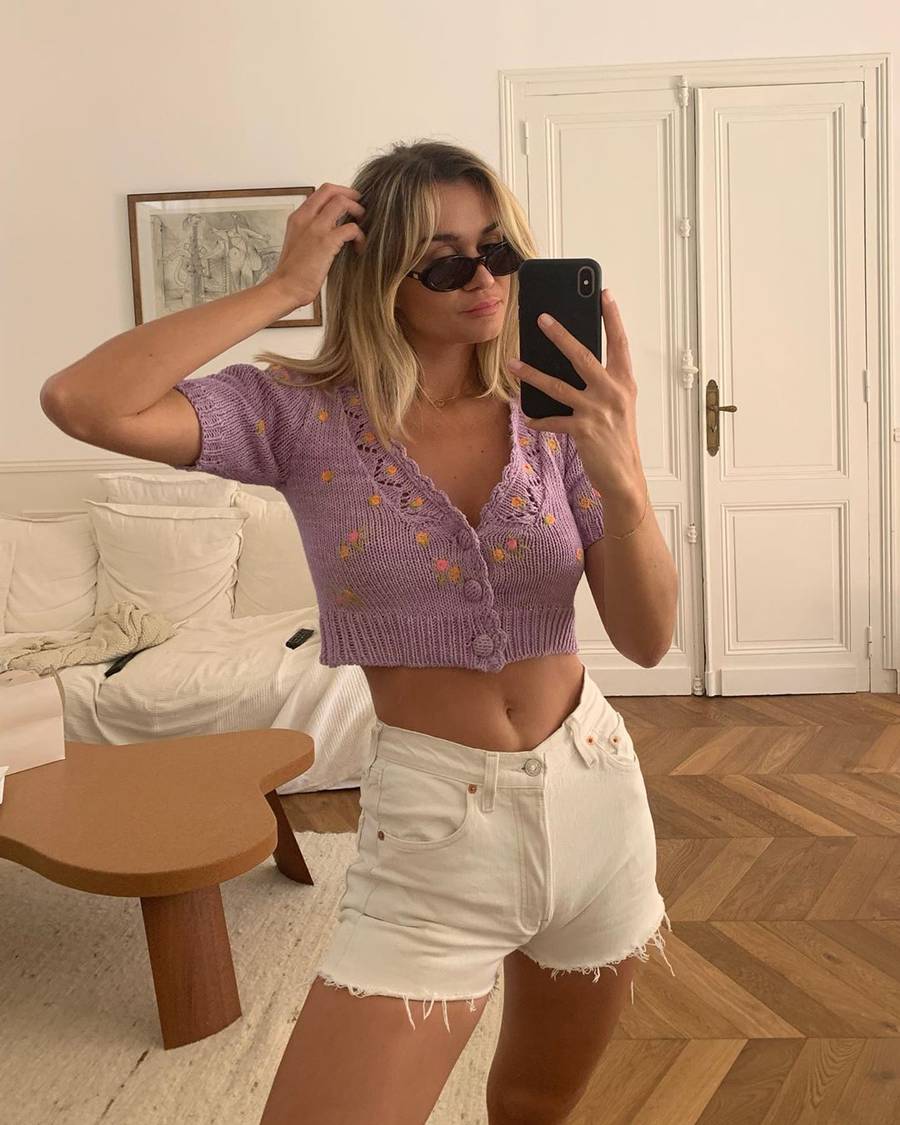 Another variation from this crop top fashion are set cardigans with two pieces: cardigans and camisole inside of the same color and eye-catching texture.
Woolen item 2: Long cardigan sweater
Besides fancy crop top cardigans, long wool cardigan sweater are always a "must-have" item in every girl's wardrobe. To wear this design in the summer, choose a long shirt with basic tones and light materials. Wear this shirt loosely over delicate silk blouses, revealing slim, seductive shoulders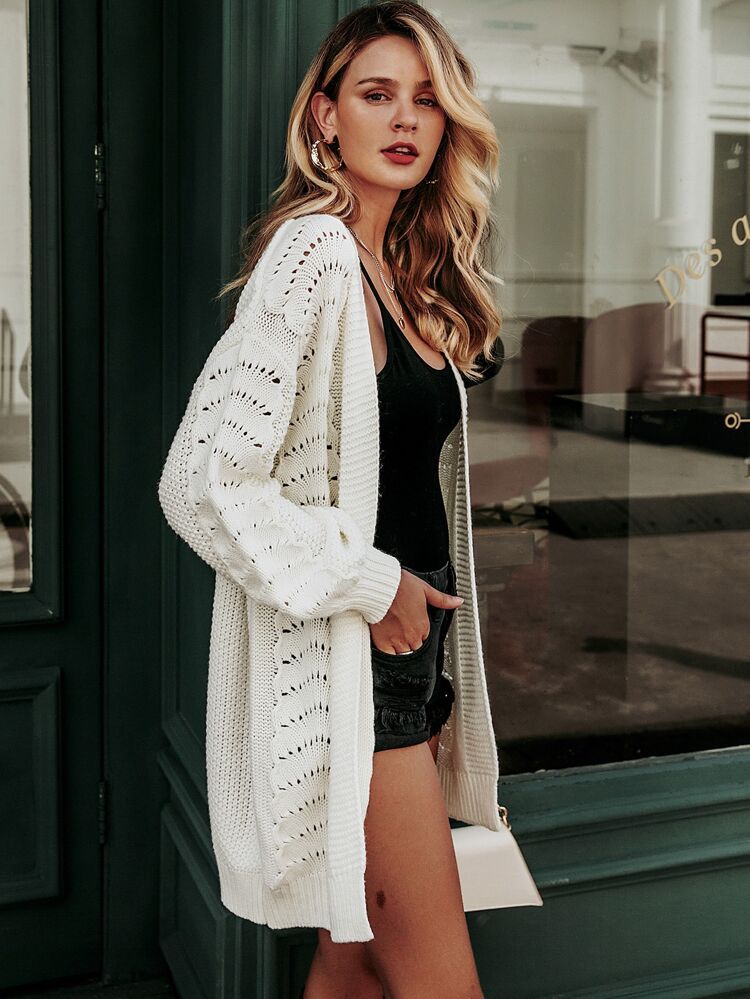 Woolen item 3: Woolen set tone sur tone
A thin fabric, tight-fitting wool suit in radiant colors will be a perfect choice for those days when you don't know what to wear. These basic clothes will give you a feminine and trendy look without being afraid of hot weather.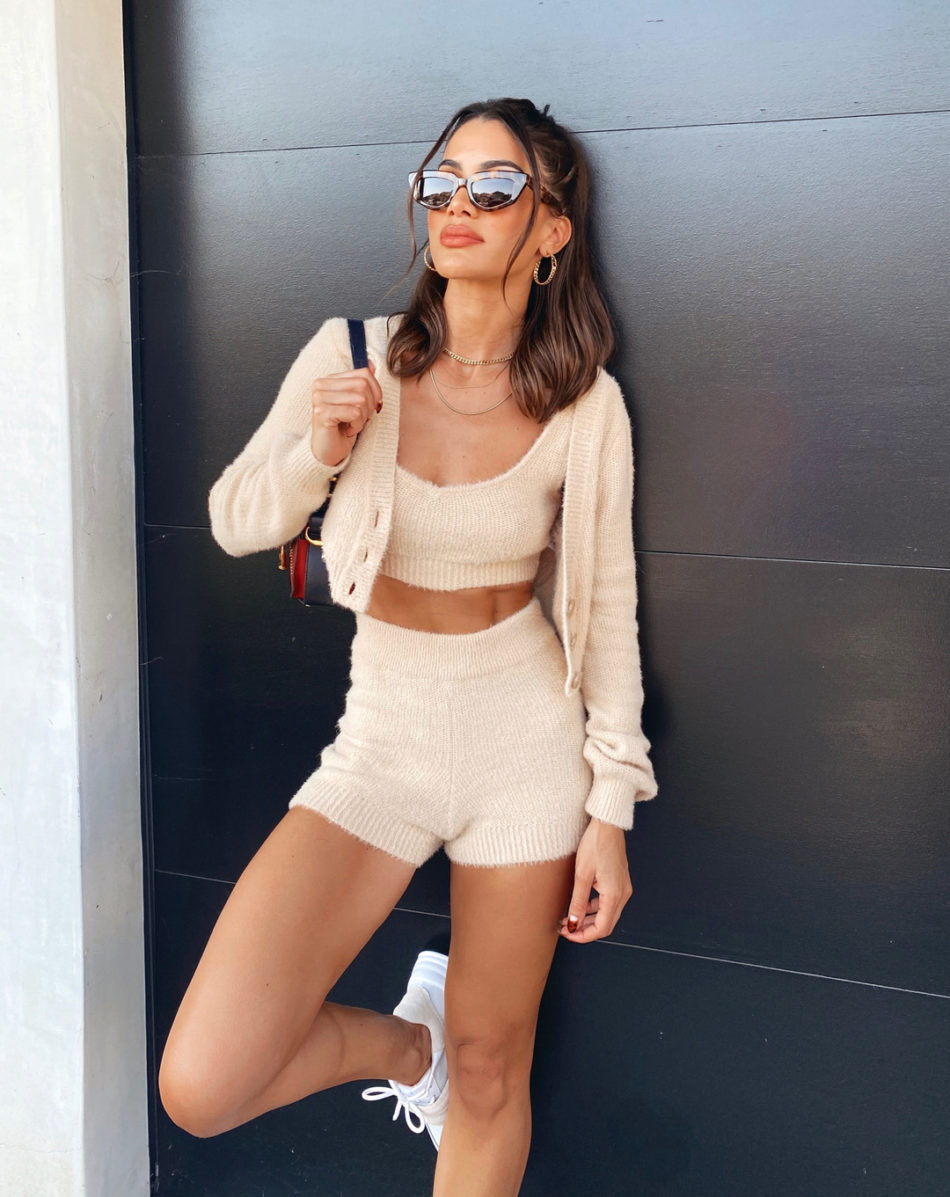 Woolen item 4: Sleeveless sweater
How to wear woolen clothes but still show off your body curves? Choose sleeveless tops or a camisole to show off your fragile shoulders, luscious collarbone and slim waist.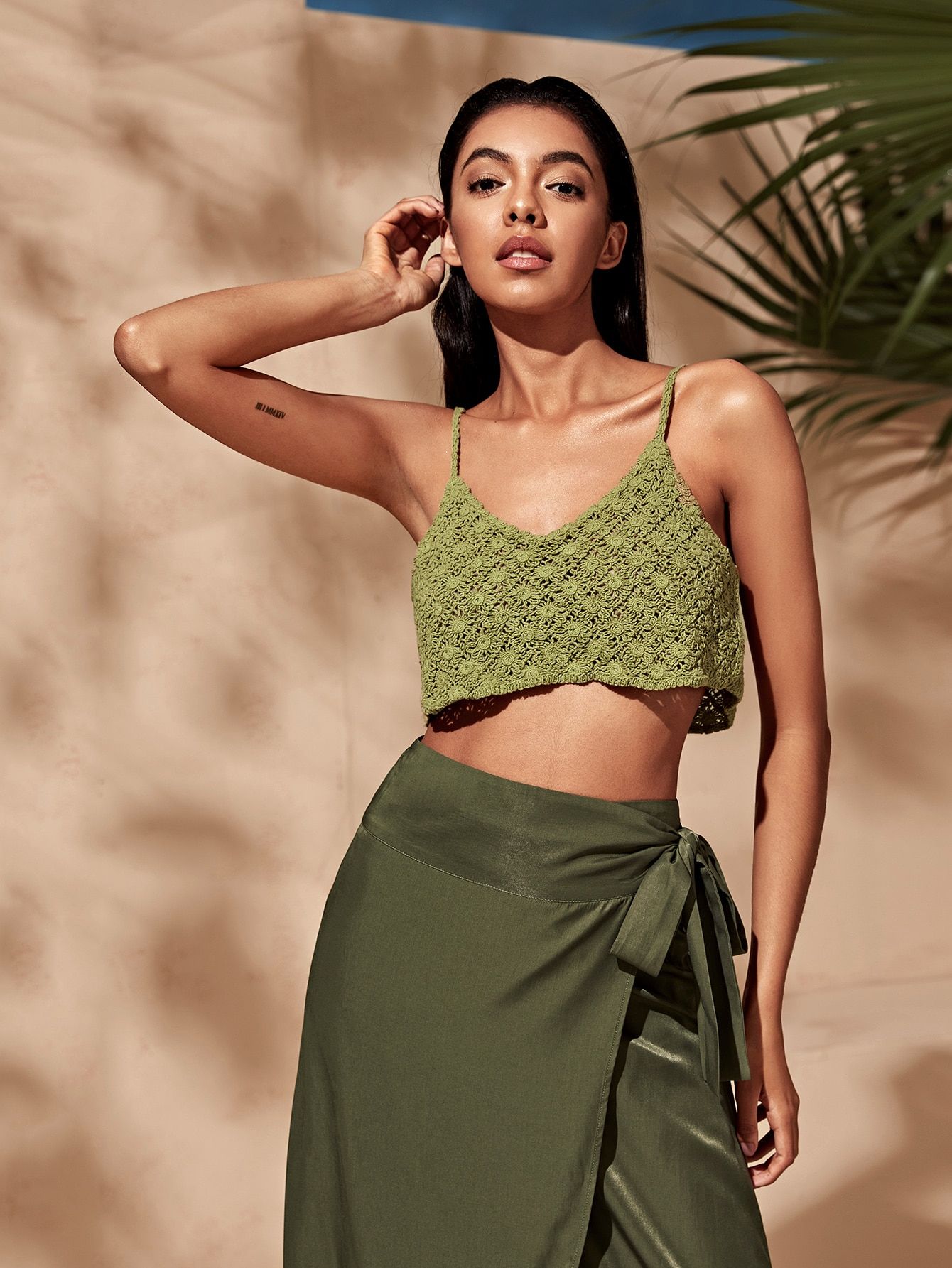 Traditional wool suits can be very hot and uncomfortable during the spring and summer, but lightweight wool, linen, cotton, and even performance suits can provide you with the comfort you need during warmer weather