Whether in her lifetime or now, Princess Diana has always been a perfect fashion icon in people's hearts.
Princess Diana started to hold the role of "Royal daughter-in-law" from the age of 20, she has actively participated in community activities such as campaigning against war in Africa and providing care and support for diseases. HIV/AIDS patients. That's why she is called by the public by the dear name "everyone's princess".
Her efforts are internationally recognized as a humanitarian icon. Although she is a woman who always appears with a radiant and flashy appearance, she has to endure unhappiness in her troubled marriage to Prince Charles. After the divorce, Diana became involved in more community activities and ventured to change her life, change her fashion style and become a fashion icon. She understands the power of fashion better than anyone else.

In 1997, the princess auctioned off 79 of her most famous dresses to raise money for cancer treatment and HIV/AIDS research charities. The proceeds from the auction amounted to $ 3.25 million, but ironic fate took the life of this kind woman when she had many unfinished plans.

Princess Diana's fashion style is influential to this day
Diana left the world, especially the fashion industry, an endless source of inspiration for stylists. The woman who used to hide herself in elegant Royal suits and accessories of the same color is now younger and more confident. Free fashion style with strong colors is used by Diana as a statement about her bravery and ability to control her life.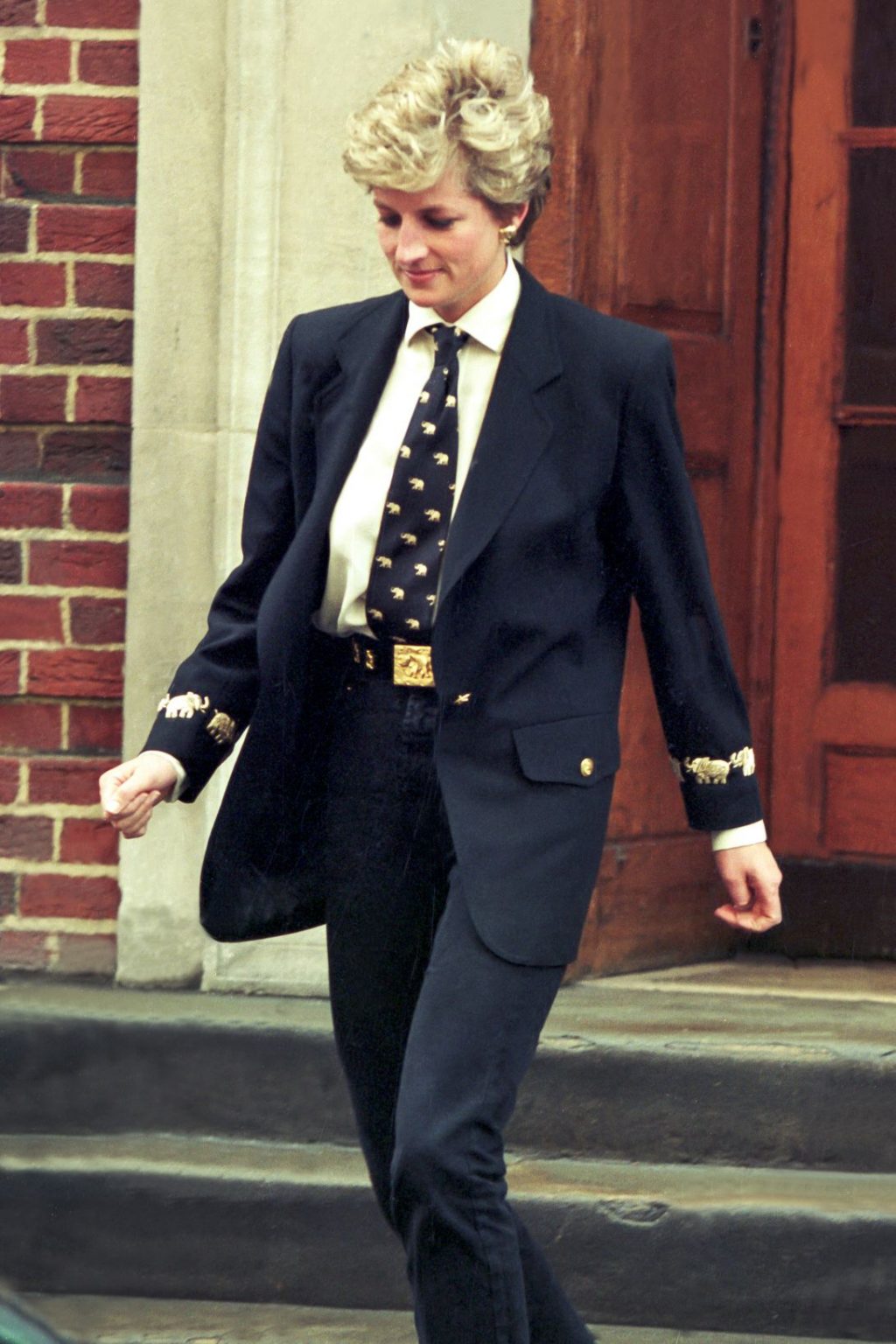 Princess Diana's fashion imprint still persists over time. Typically, the princess's "Du jour" style still influences the creative inspiration of fashion designers. During Spring Fashion Week 2017 in Paris, Off-White designer Virgil Abloh presented a fashion collection inspired by Princess Diana's "Du jour" style.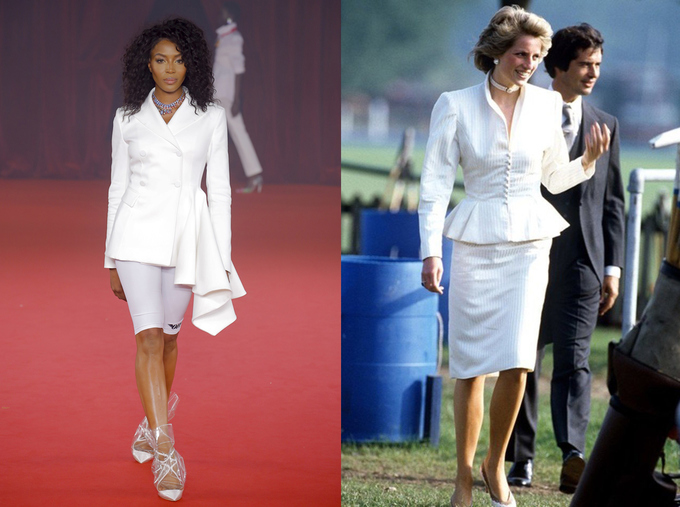 Princess Diana's beautiful fashion moments
Princess Diana always chose the clothes for her children, she knew how to balance the royal dress code with the needs of the little princes. Years after the princess passed away, the memory of her sweet mother will always be in the hearts of Prince William and Harry. The public also always remembers a gentle and psychological mother Diana. The well-dressed moments of the Princess of Wales with her children thus also became emotional legacies.