With just these following basic dressing tips, you will turn office outfits more stylish but still show your professionalism.
Workwear is a versatile fashion concept that changes depending on the working environment. Besides space factors or preferences, the requirements from your boss are also something you should consider when coordinating daily clothes. This means you need to know what kind of clothes you should and shouldn't wear to the office. The following basic outfit suggestions will help you have a stylish look but still be suitable for the office environment.
Must have item for all office outfit is the blazer
The blazer is a "nail" item when it comes to the Fall – Winter fashion season. Instead of choosing bold cut-out or split dress designs, you should give preference to simple blazers in your office wardrobe. You can flexibly combine a blazer with a floral patterned dress or a shirt and skirt to create more diverse variations.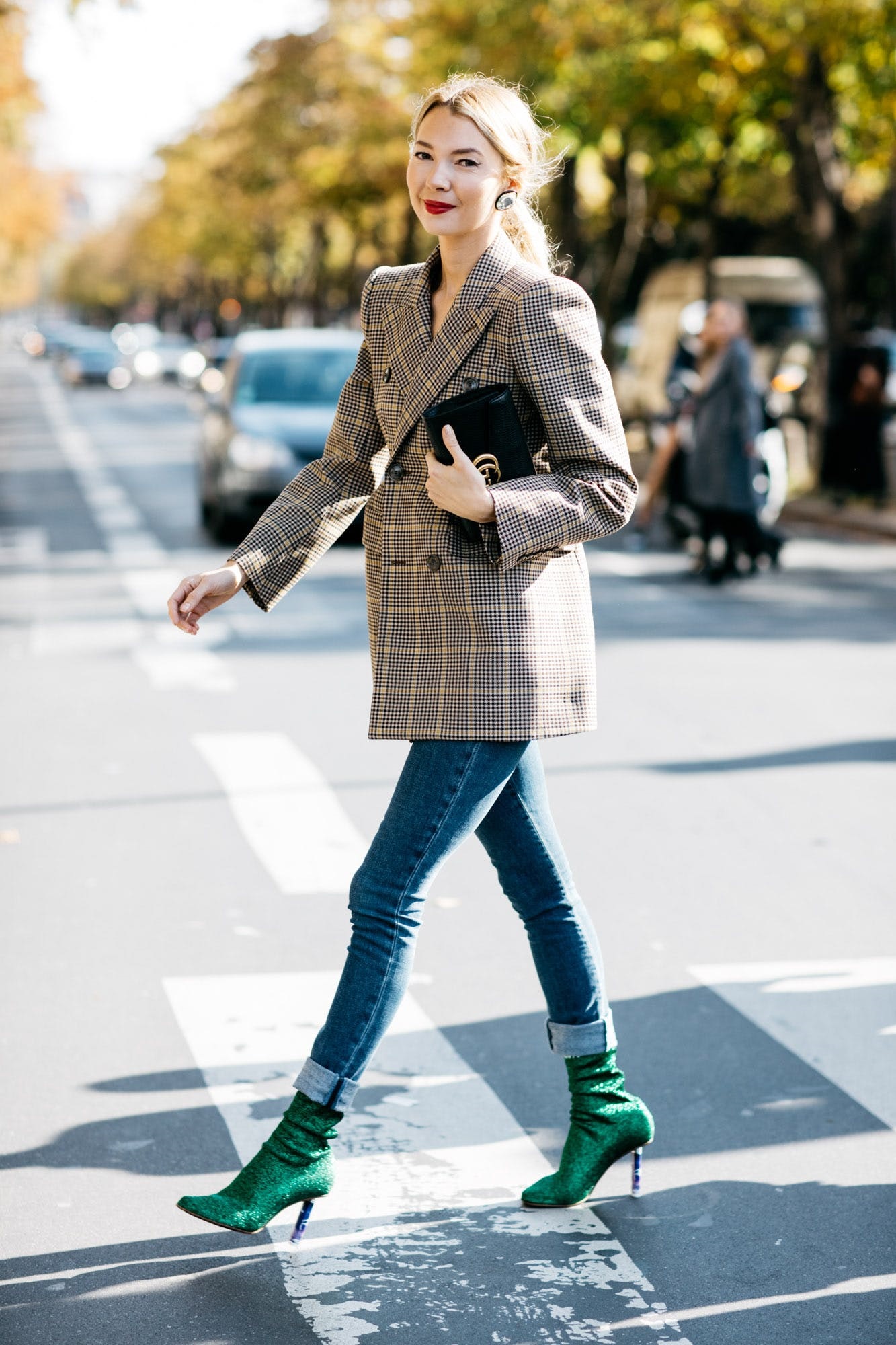 Wide leg pants for the office outfits
With the characteristic of heel-covering length, wide-leg pants will help the wearer increase in height, and at the same time help to partially cover the flaws in the legs that are not slim. Besides, the wide leg pants are quite "easy" when combined with other outfits. You can choose a shirt recipe with a shirt or shirt of the same color to create a neat overall.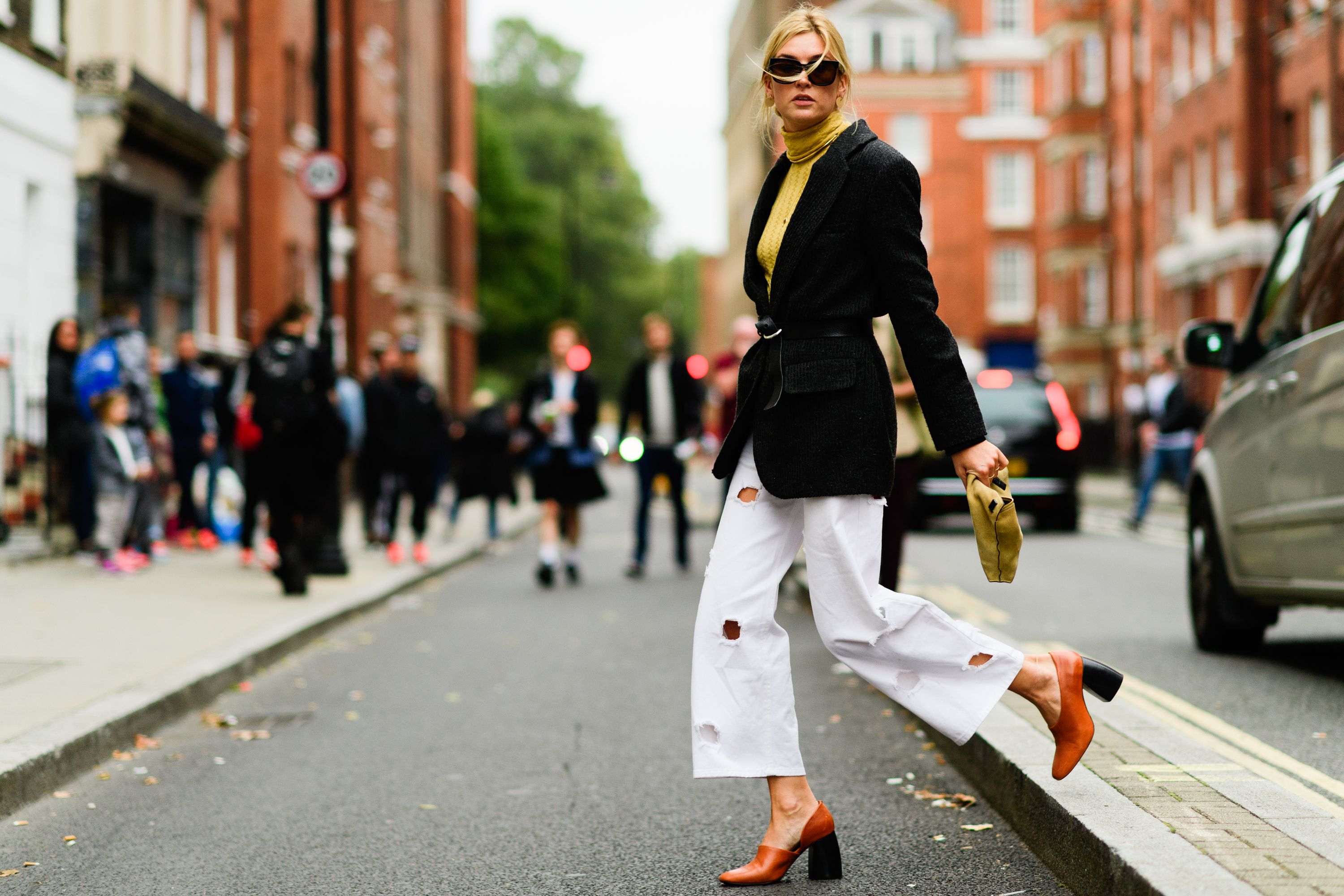 Having a fashionable office outfits with skirts
Skirts are one of the most popular office wear because they are not only easy to combine but also help the wearer to enhance their figure effectively. There are countless recipes with pencil skirts, pleated skirts… in different styles. For a sophisticated look when appearing at meetings or appointments with partners, you can wear a shirt, long-sleeved sweater and blazer.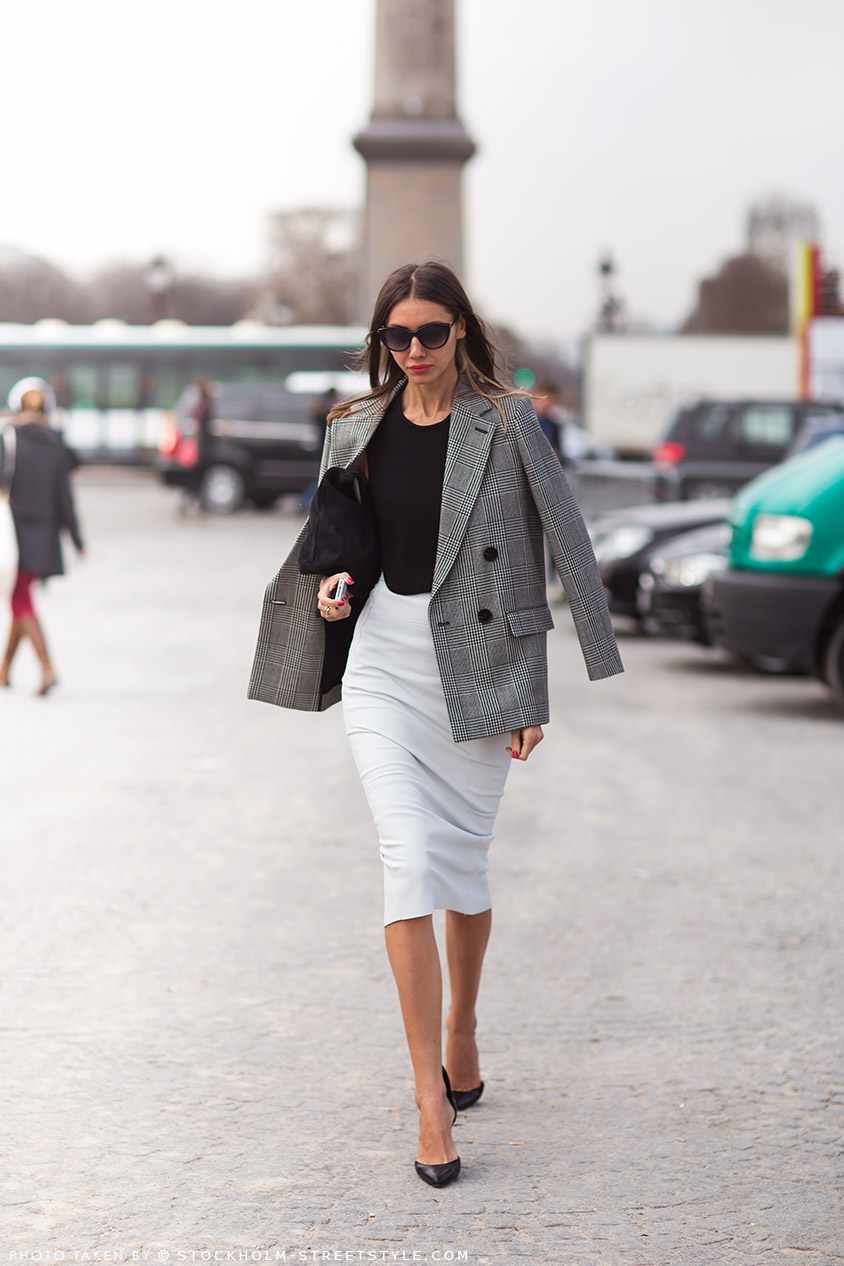 Wearing maxi dress will help you have the pretty office outfits
The maxi dresses with graceful length help to cover the disadvantages of the legs, and at the same time help to "cheat" the height. If you're bored with the familiar office formulas, try refreshing yourself with classic shirt maxi dresses or feminine floral designs.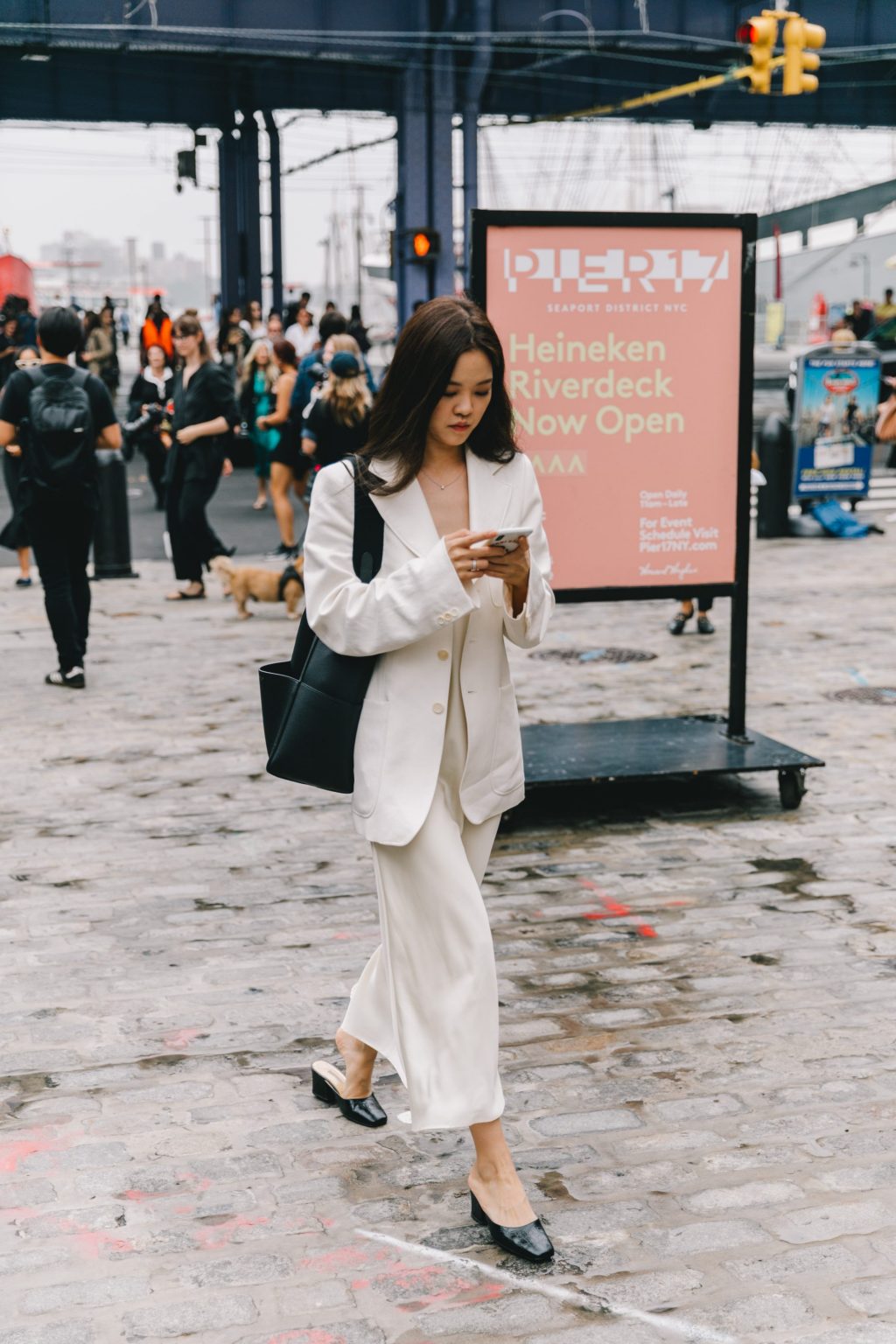 Checkered pattern pants is a trend
The checkered pattern is a trend that will never go out of fashion when the fall – winter comes. Coordinating with a checkered pattern is not difficult, just simplify the accompanying items and know how to take advantage of the colors available on the pattern. You can wear the textured tree or combine it with a blazer or shirt. All create the perfect outfit for the office environment.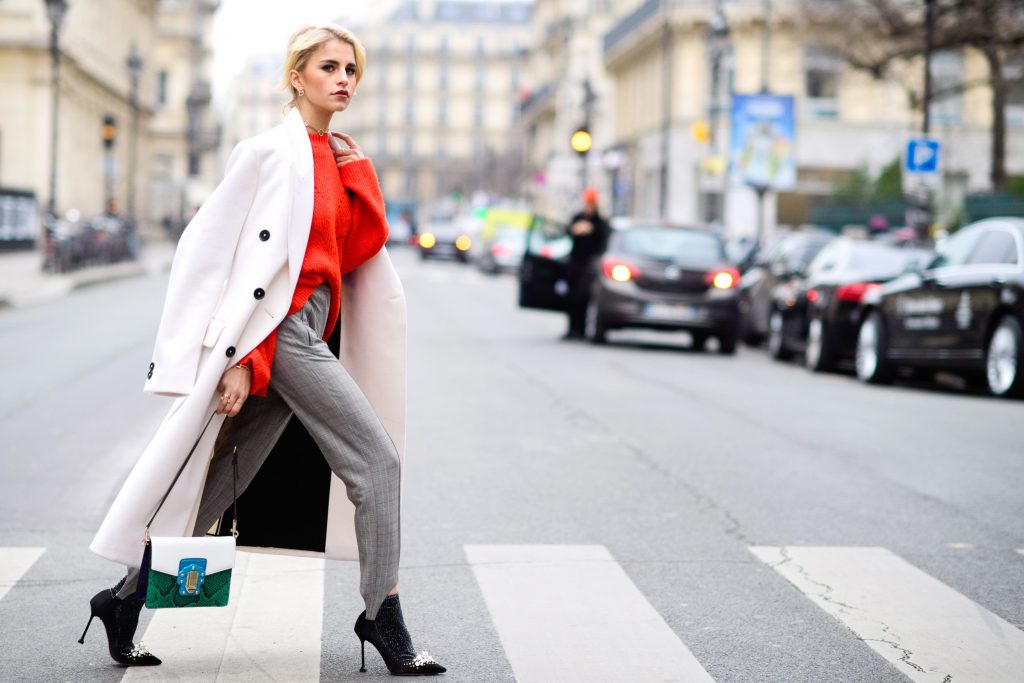 Wearing jumpsuit for your office outfits is a great idea
Easy to wear and save time but still ensure the fashion factor are the plus points of jumpsuits. Office ladies give preference to jumpsuit designs not only because of their sexy features but also in their ability to vary. Jumpsuit will be the best choice in every morning of busy girls.