Born nearly 2 centuries ago, jeans are still popular and always on the list of classic fashion items that every stylish girl has.
Dusty, liberal or personality, each design of jeans carries a different story about the owner's fashion thinking.
FLARED JEANS
Associated with the hippie fashion style of the 70s, flared jeans have made a spectacular comeback in recent fashion seasons. With the characteristic of hugging the thigh and flared from the knee to the foot, flared jeans give the wearer a classic mixed with modernity and personality.
STRAIGHT LEG JEANS
As the name suggests, straight leg jeans are jeans with a straight shape from the hip to the leg. Handy and never out of style, straight-leg jeans are the perfect match between boyfriend and skinny jeans.
SKINNY JEANS
The origin of skinny jeans comes from the traditional flared jeans. Born in 1950, skinny jeans have gradually changed in terms of materials, design lines and become one of the classics of contemporary fashion.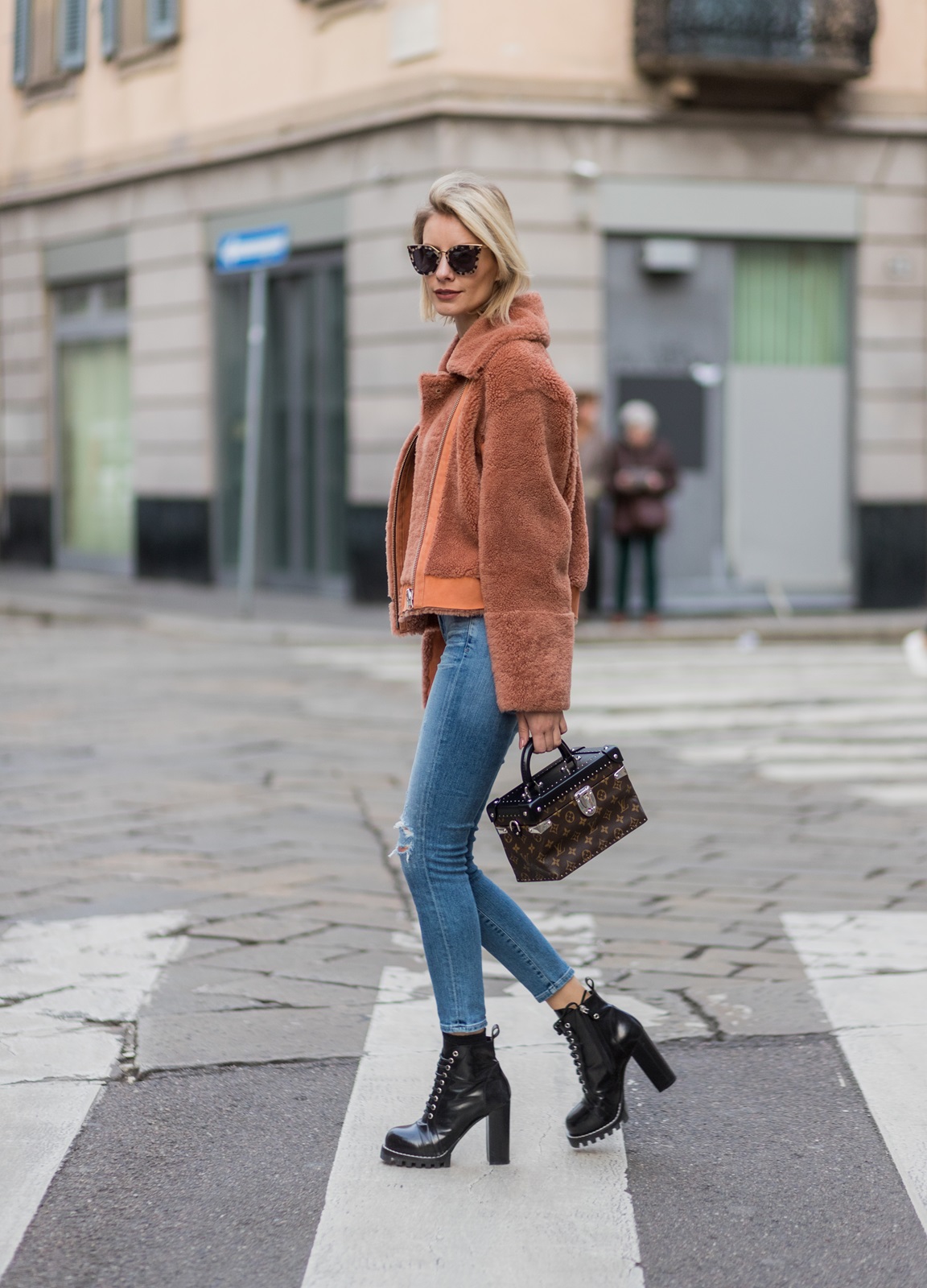 JEANS BOYFRIEND
As the name suggests, boyfriend jeans are a personality variation from men's outfits. Since being worn by Marilyn Monroe in the 1960s, boyfriend jeans have become a trend that many followers love, especially those who pursue unisex style. With a loose and spacious shape, boyfriend jeans are quite "easygoing" when combined with different types of outfits.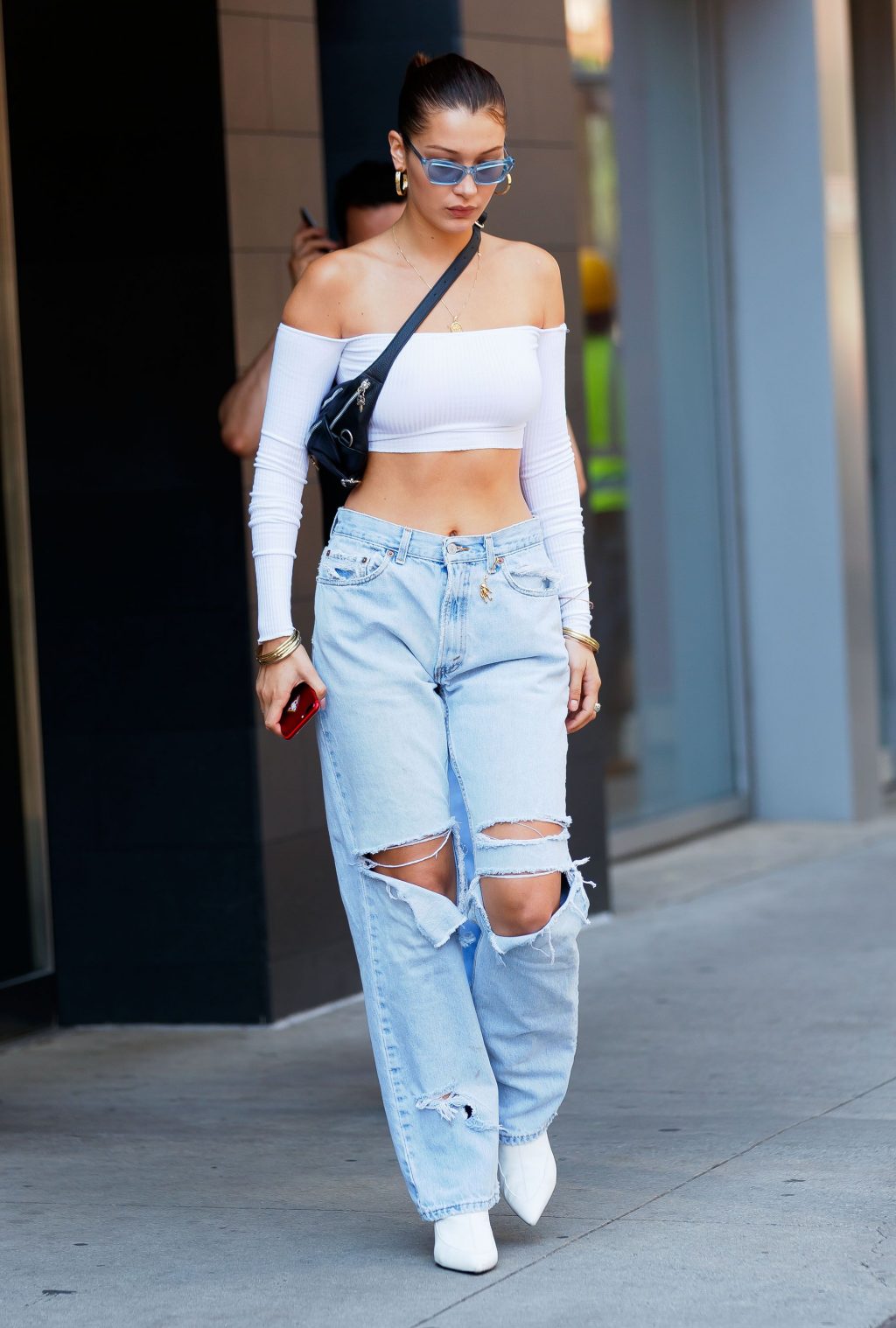 BOOTCUT JEANS
Stylish and urban, bootcut jeans are a modern version of flared jeans with a shorter hem and a narrower leg width. The biggest plus point of this design of jeans lies in the ability to flexibly transform with all different outfits and fashion styles.
MOM JEANS
With bold fashion breath of the 90s, mom jeans "score" in the eyes of believers thanks to the design of super high waistband, wide leg pants and gradually hugging down. With this design of jeans, you will have a lot of options, from plain pants, tassel details or classic floral embroidery.
The current selection at your favorite retailer is probably a veritable cornucopia of styles from the past 50 years or so of denim technology. Indeed, according to the Zoe Report, this season has seen "the resurgence of items like '80s mom jeans and '70s flares" in addition to the baggy cargo pants all your friends wore circa 1998 to the fifth grade assembly on the importance of wearing deodorant. The New York Times says we're in an era of high-rise jeans; Vox claims low-rise jeans are cooler. There are also some new additions to the canon, like cutout jeans, which omit the upper part of the front pockets so a little blob of hip can poke out. (These are from the controversial, influencer-owned brand WeWoreWhat, which is what we'll all be saying in a few years when we look back at photos of ourselves wearing cutout jeans.) "When you start thinking about the 2021 denim trends to invest in," the Zoe Report's report advises, "start with the fact that there is no wrong style to try." Whether that strikes you as empowering or intimidating is as good a personality test as any, I guess.