Crop top polo shirts are made from knitted, crocheted materials, etc., bringing a whole new look to the classic sports shirt.
More than just a sport shirt, women's polo shirts have wonderfully transformed both materials and designs to join the modern girl's wardrobe. Polo shirt combined with pants, skirts to create an interesting layer has returned more attractive. In particular, the knitted polo shirt style is the most popular because at the same time possesses both a strong and soft look.
Be more fashionable with a crop top polo shirts
The crop top style brings a modern breath to the item that being hot in the fashion village at the end of the 20th century. The short polo shirt both creates a dynamic, healthy look and helps you "show off" your waist. small. If you have a rectangular or apple shape, skirts and high-waisted pants are flattering designs for you.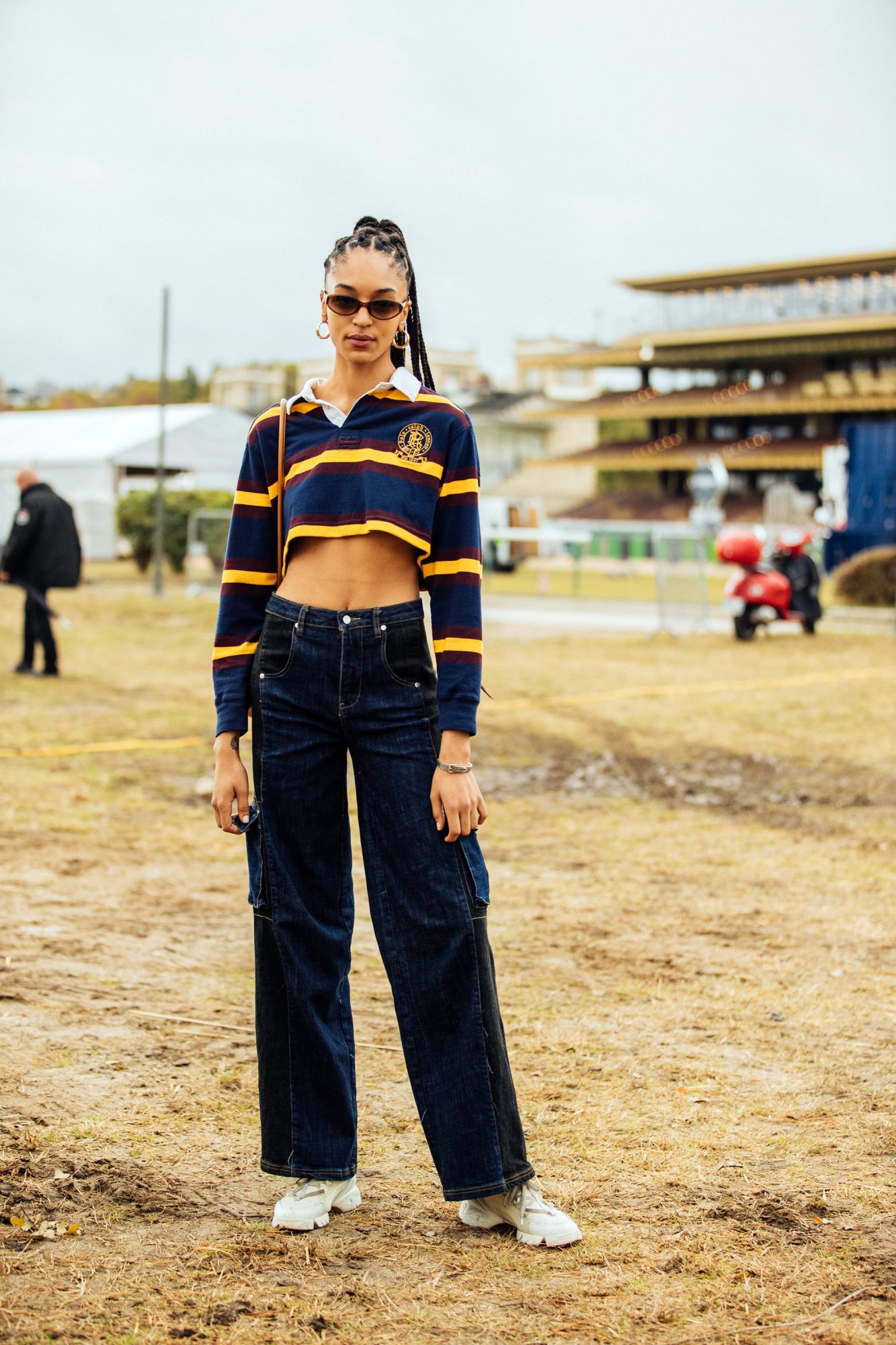 Preppy style with polo shirts
Preppy styling originates from the youth subculture of classic American universities and the subsequent choices of upper and upper-middle class students associated with such contexts. Put simply, it's a style of attire that boasts classic coors, prints and apparel.
If you love the school preppy style, a polo shirt with a waistcoat is a combination you should not miss. Casual pants are the right choice for events that need a neat look, while a flared skirt will help you look younger and more modern.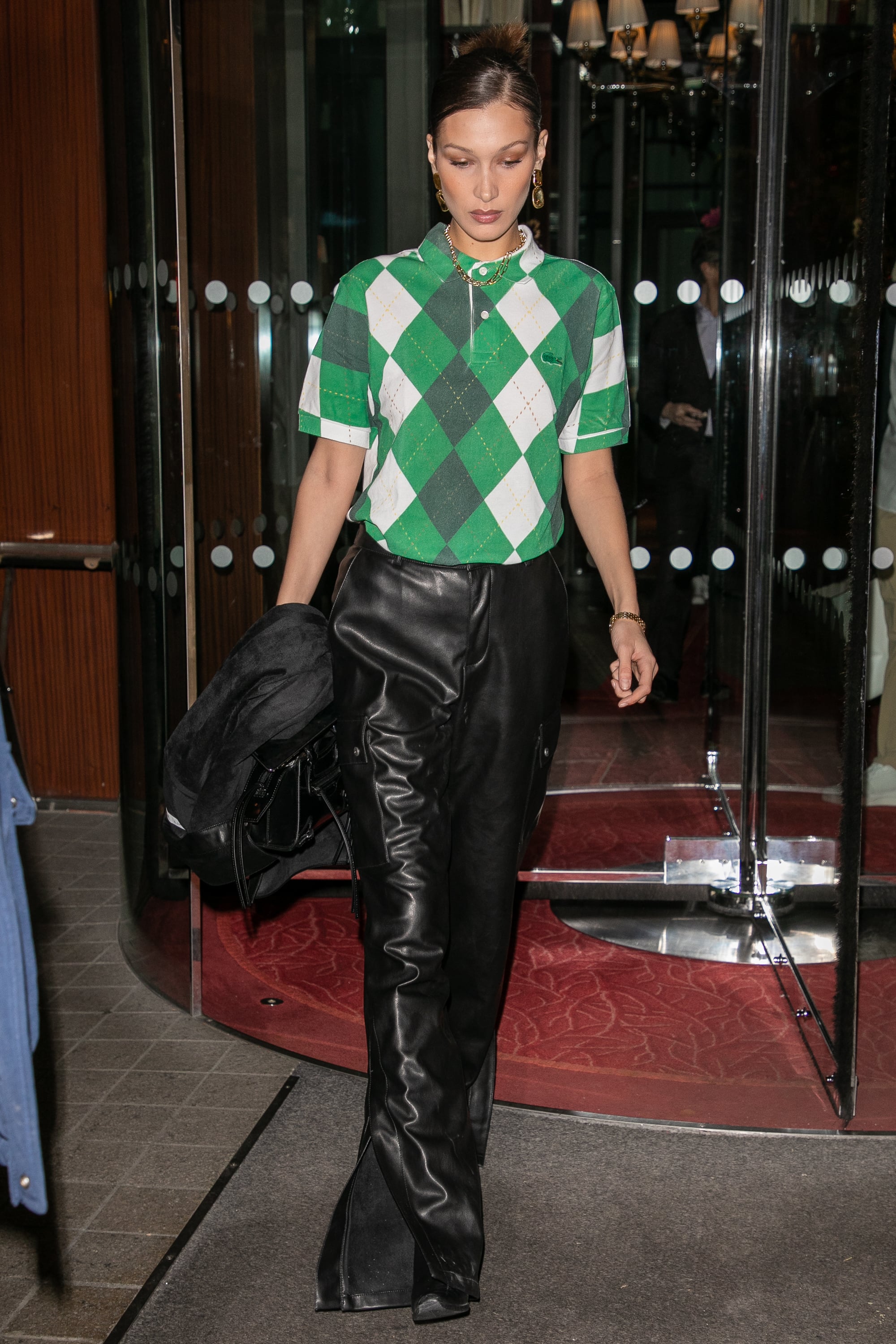 Crochet polo shirts
Crochet was named by Harpers Bazaar as one of the top 12 stand out trends on the spring 2020 runway, specifically introduced as 'not your grandmother's crochet'. Actually, it was also listed in Vogue, Marie-Clare, Glamour and Cosmopolitan magazine as one of the biggest trends for spring/summer 2020.
Besides the soft knit fabric that is being loved by many fashionistas, the crochet polo is also a design worth trying. Light, airy and carrying the liberal spirit of summer, this is a shirt that is born for hot weather.